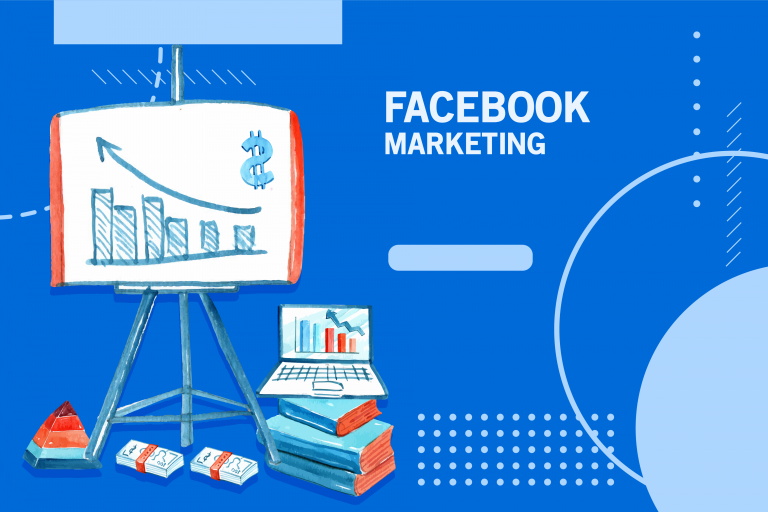 ''74% visit Facebook daily'' which means that your business can cater to all these clients if you are incorporating Facebook in your marketing strategies.
Facebook is a platform where users can identify and engage with other users and this is the greatest part of Facebook. Using such an advantage to the best of its capabilities, multiple brands today are using Facebook as a medium or rather a platform to engage better with their prospects.
In 2020, the market will change, what was liked and preferred in 2019, may not be attractive in 2020 but the one thing that has remained constant is the need to sell in the online world. Social media is one of the quickest and easiest ways to connect with prospects which is exactly why your brand needs to get connected on platforms such as Facebook.
Understanding such a priority, this article will help provide you all the insights required that can enhance the way you can boost your capturing, engagement and conversion of potential prospects much better.
Let's dive straight in.
Post Quick Links
Jump straight to the section of the post you want to read: