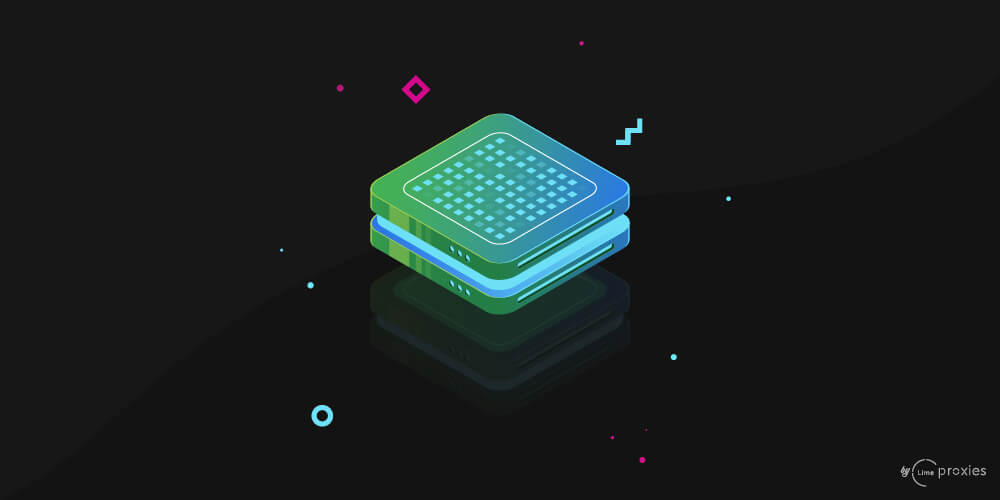 Proxies are the modern solution to conduct any online activities.
With proxies it becomes easier to conduct any online activities because it acts as a protective shield to safeguard your actions.
For instance, using a proxy, you can stream your favourite videos which were restricted to your location, you could access any information you want even if that means catering to restricted websites.
From a business front, you can access your competitors website and do so much more to enhance your business.
In short, proxies are a great solution for you to access anything you want to view or do when you operate via the online platform.
This is exactly why you need to invest in one. But which proxy will be the right fit for you?
In a world where the online platform is still moving with intelligent hackers, it is wise if you invest in a dedicated proxy also known as 'private proxy'.
Why?
Let's answer your question in detail.
Post Quick Links
Jump straight to the section of the post you want to read: