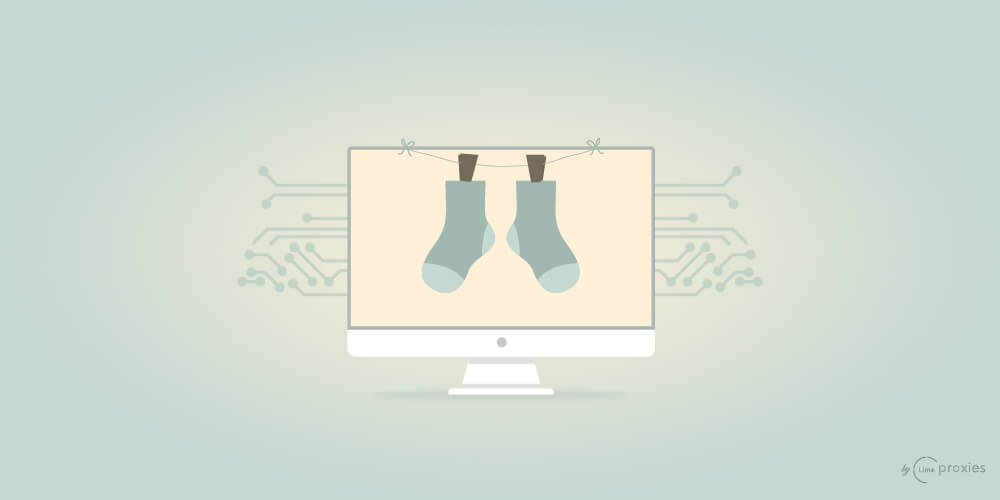 ''Most companies take nearly 6 months to detect a data breach, even major ones.''
By the time a company can even figure out what is happening, the damage has been done. Cyber attacks online have risen in the past few years and it is advised for brands who depend highly on the online world to safeguard and protect their information with stricter tactics.
Many brands online have now limited their data to the public eye. Only authorized users have access and incase if an unauthorized user tries to invade, there are complete chances of that user's IP address to be blocked for good.
Interesting read : How to choose the best private proxy provider?
Hence it is wiser if users start to comprehend reliable solutions to conduct any online activities. For instance, not all users want to access data for malicious intends, some may be looking to expand their business or want to gather knowledge to enhance their online activities better, for such kinds of users, blocking them even though they have no malicious intent is wrong.
Understanding such users, technology has evolved and created multiple solutions in favour of any users who utilize it. One such solution is proxy servers especially socks 5 proxies.
Socks 5 proxies are considered to be the most efficient and unique proxies as it offers multiple advantages to its users. To tackle the cyber-attacks online and remain safer with all your online activities, it's time to indulge in a reliable solution such as socks 5 proxies.
Post Quick Links
Jump straight to the section of the post you want to read: