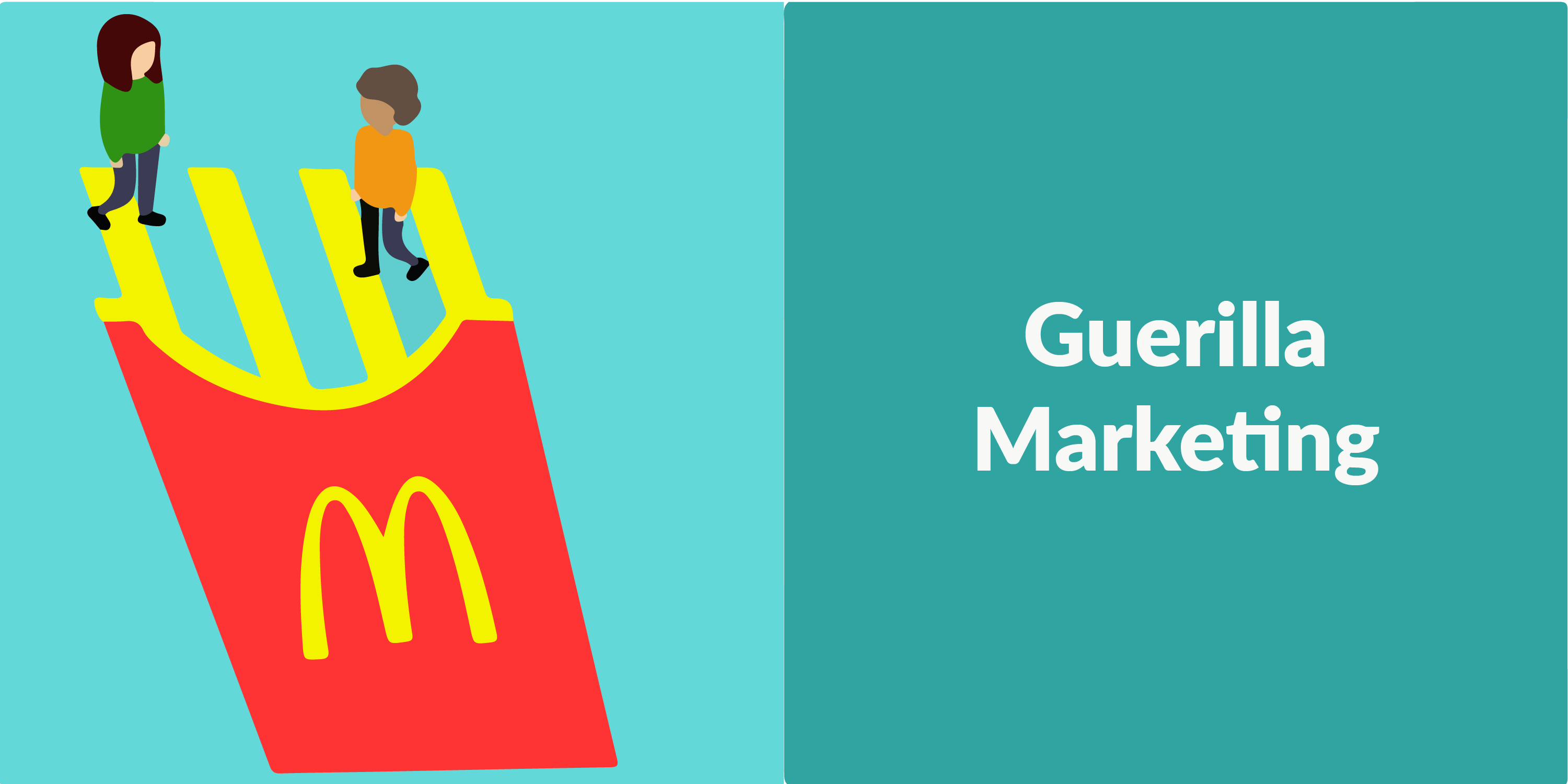 QUICK LINKS:
People make mistakes in daily life as well as in business. These have been a teacher of men, which take them to success.
However, sometimes these mistakes cost more than we can imagine. If we talk about daily life a little mistake can take a beautiful, while in business it may cost million dollar losses. These mistakes are referred to be the biggest mistakes.
Here in this article 8 biggest mistakes are a review, which has cost beyond the expectations.

It was in 2007 that a cartoon network launched a Guerilla Marketing campaign to let people know about the cartoons i.e, to advertise the cartoon they placed LED setups in different corners of the City that'll give your Marketing campaign some BigSpins toward your desired goal.
Panic started when a Boston resident called the police that there were bombs in the city. Soon this news went viral and created a terrorism scare among people. The whole city was shut down.
The head of the network lost his job and the network was fined $2 million by the emergency response team.
This teaches a lesson to marketers that they must take care of sentiment of the public before advertising in the campaign in such a way.
To avoid such happenings marketers are always advised to take care of all possible outcomes.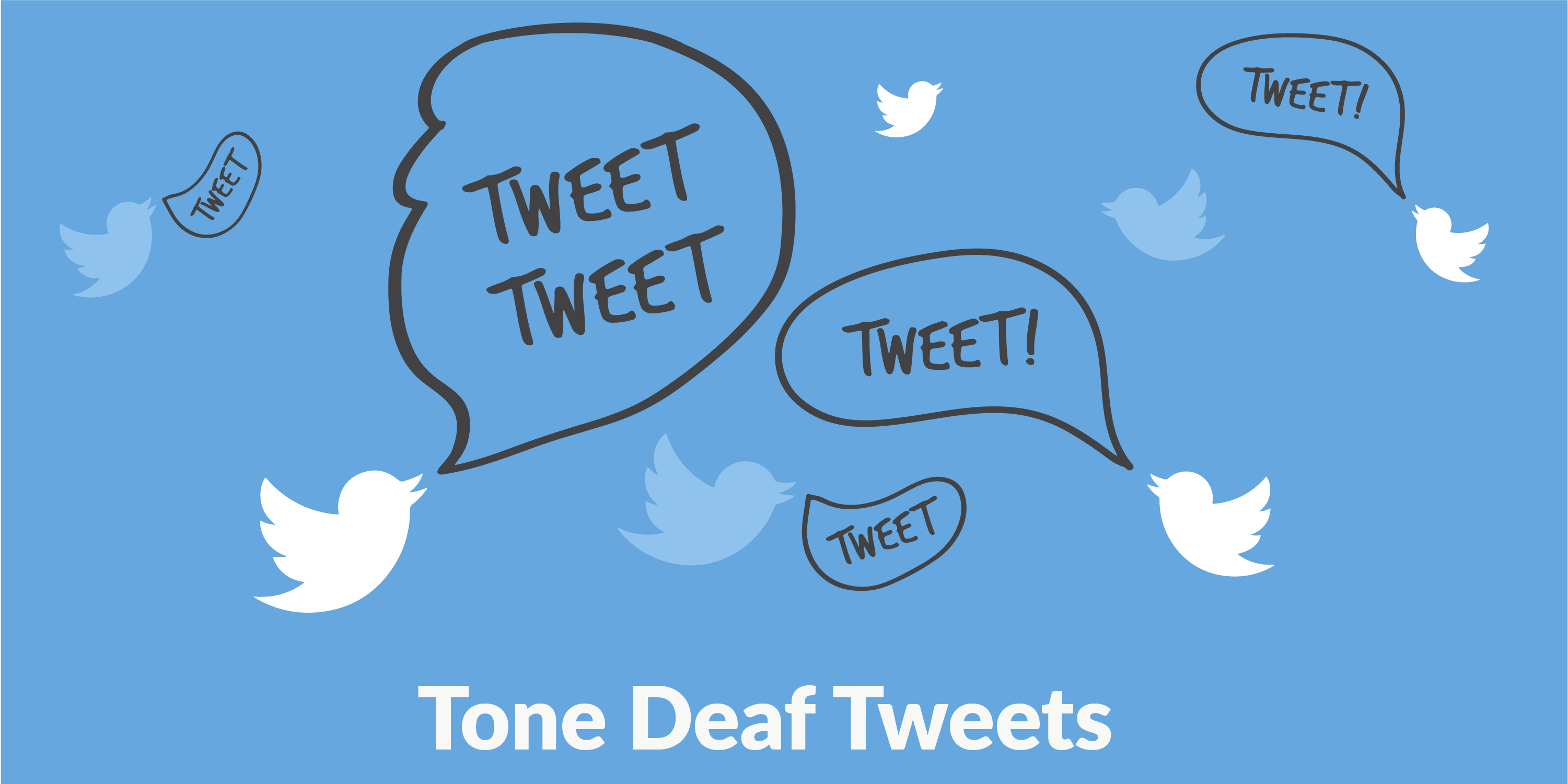 A Twitter was posted from account of Kenneth Cole the chairman of Kenneth Cole corporate in 2011. The aim of the tweet was to promote their spring collection.
However, the way it was written depicted a funny play on the political turmoil going in Egypt at that time.
Soon corporation realized this mistake and tweet was removed and everyone offended was apologized.  But it was late until all this happened company got so many negative feedbacks. This gave a lesson to the marketers that humor may not always work.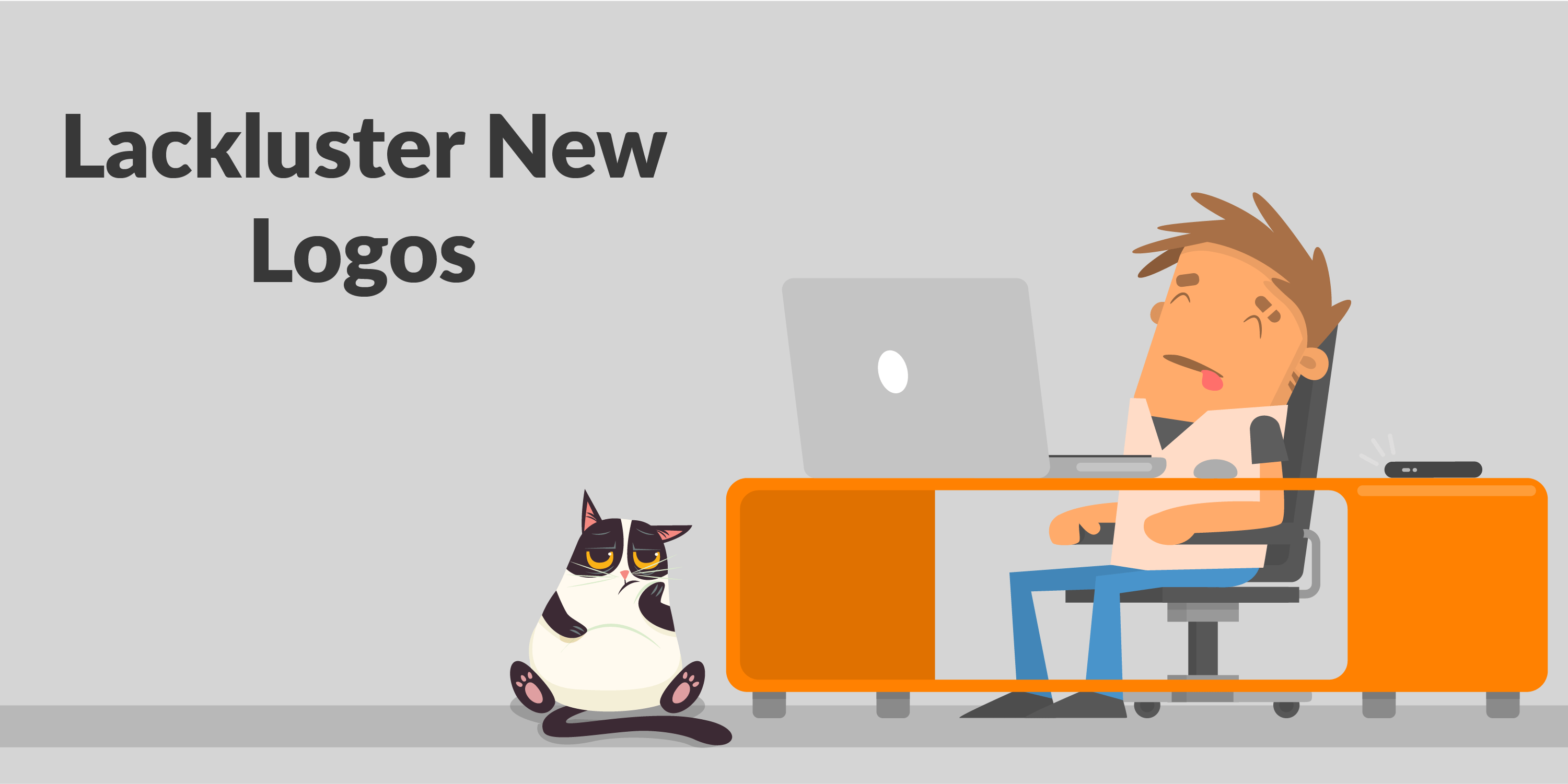 Gap a well-known name for the everyday basics, 2010 tried to modernize itself with the new logo.
However the whole thing went wrong, even the new logo lasted not more than two days but the trust and confidence of loyal customers were lost.
They felt that the company was changing itself for worst. This act offended their feelings and the company was disgraced.
After getting such awful results the Gap tried to catch the previous attention of the clients and trust but failed to achieve it.
The lesson for the marketers from this is that when you have a good number of regular customers stay in touch with them let them know about your steps because your hidden step may hurt them.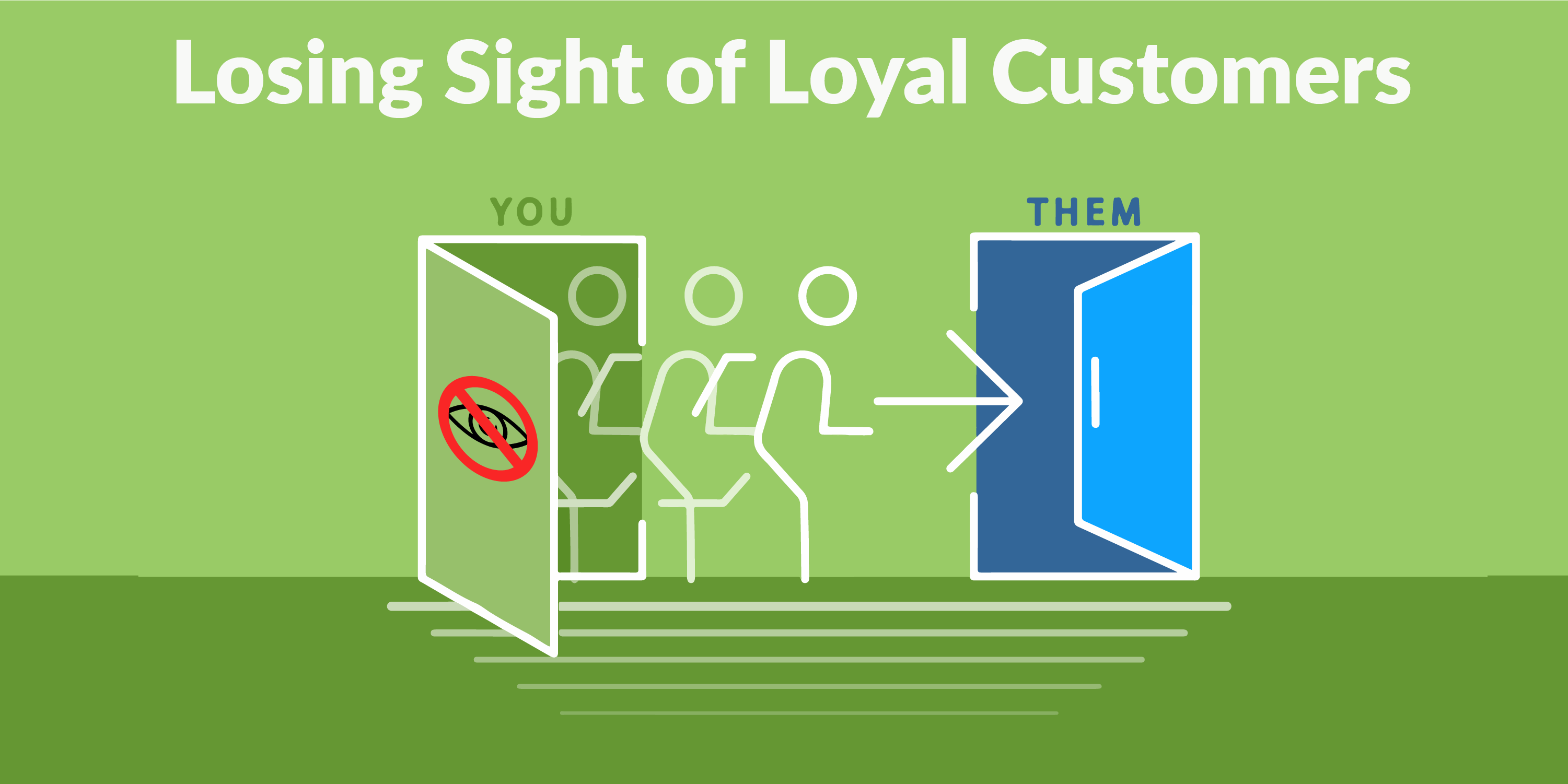 In 2011, Netflix had a $16 billion market as an incentive with its mail-arrange rental. Yet, at that point, the brand chose to enter the computerized spilling market with a brand called "Qwikster," a simple contrasting option to mail arrange DVDs.
Lamentably, parted the organization between Netflix's mail-arrange DVDs and Qwikster's DVD spilling made things more confused – also, it brought about a 60% cost increment for the individuals who needed the two administrations.
Surprisingly more dreadful, current clients weren't grandfathered into the new value structure at the old rate, causing genuine cynicism in the midst of all the general perplexity. Also, the Qwikster Twitter handle was at that point possessed by another person: a pot smoker who talked about weariness, smoking and celebrating.
As per CNET, the organization lost 800,000 endorsers and its stock price dropped 77% every four months.
Organizations need to stay light-footed and quick moving to remain applicable, yet ensure you convey those progressions to your gathering of people unmistakably before making them. Goodness, and keep in mind to demonstrate appreciation to your present clients, rather than giving them the short end of the stick.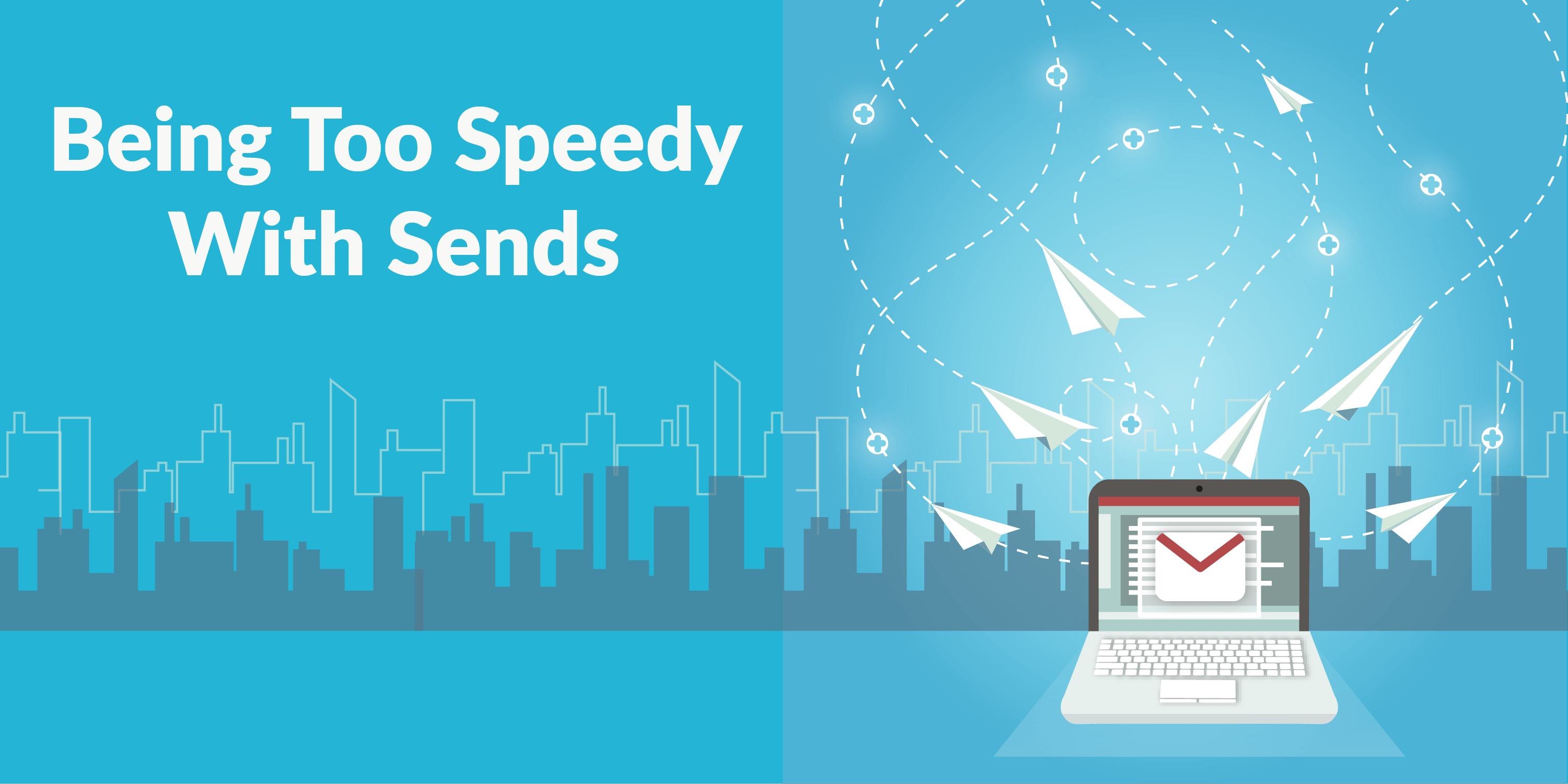 In December 2011, the New York Times sent an email to individuals who dropped their memberships requesting that they reexamine, and giving them a markdown to sweeten the arrangement.
Sounds like a smart thought to recover a client, correct?
However, incidentally a workersent it to 8 million endorsers, rather than the rundown of 300 that it was intended for the challenge.
Supporters in a flash expected that the email was spam because of programmers. Some were even distraught that they weren't getting an indistinguishable rebate from a dedicated client.
Obviously, workers reacted promptly apologizing and telling individuals it was a disastrous human mistake.
All things considered, this kind of slip-up is each email advertiser's bad dream, and it fills in as a genuinely necessary suggestion to in every case twofold check your rundown before clicking 'Send' on any crusade!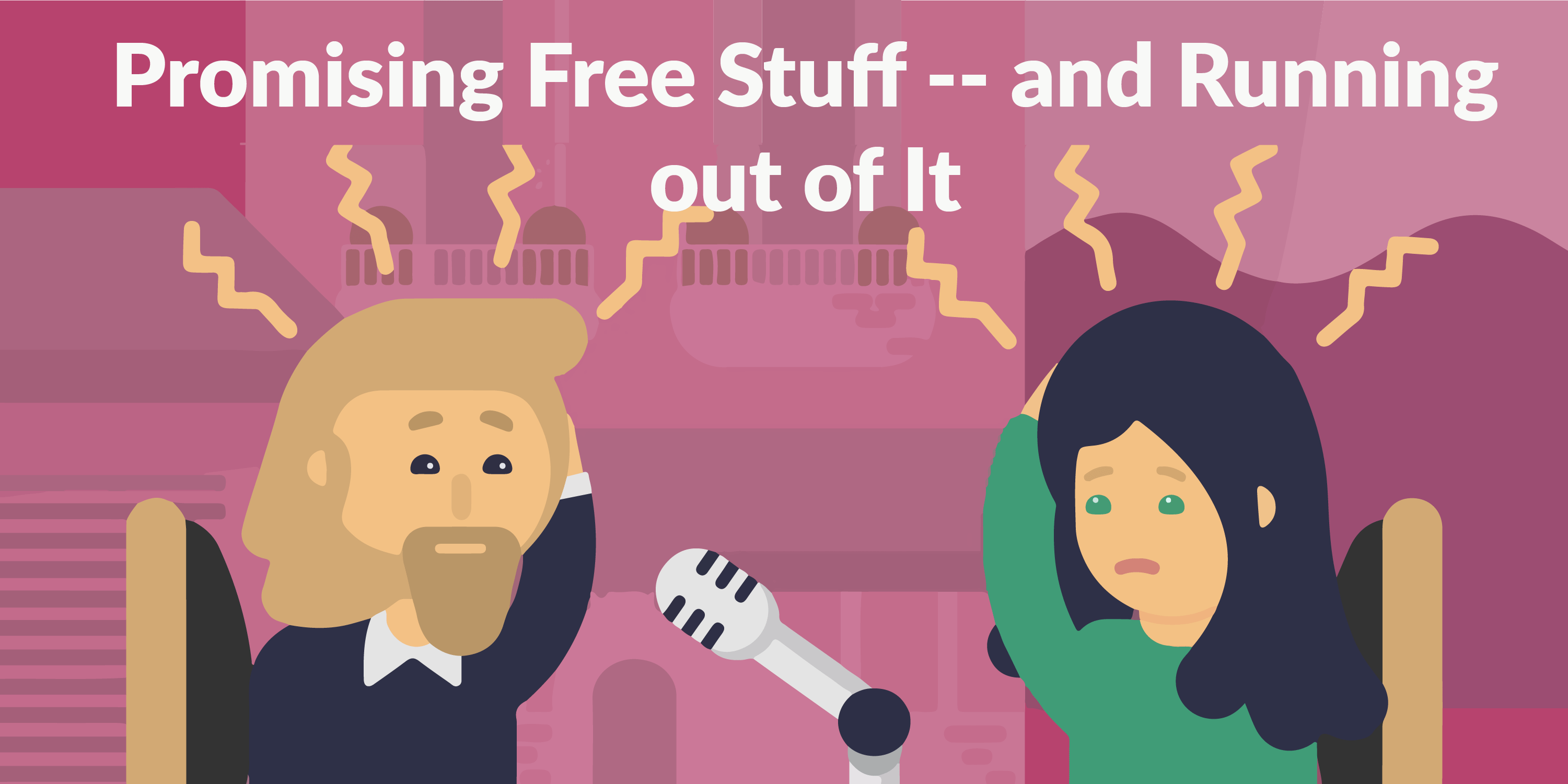 Timothy's Coffee did what numerous brands have done to expand internet-based life achieve: offer a coupon or free example for tailing them via web-based networking media.
Shockingly, Timothy's offered more than it could convey, exhausting its supply of free K-container packs after just three days.
Get this: It wasn't until about fourteen days after the fact that Timothy's conveyed a message saying that coupons and tests were issued on a first-come, first-serve premise. Discuss short of what was needed.
In spite of a statement of regret video and the potential for getting a free coupon via the post office, Timothy's is as yet endeavoring to recuperate from the fan reaction via web-based networking media.
When running a challenge via web-based networking media don't think little of the effect of your offer – particularly if it's intended to develop reach.
Consider it: If your challenge works – and you're planning a challenge in light of the start that it will work, I trust – your range will get greater with each new member.
In the event that you can't in reality back up your finish of the challenge deal, all that new reach will be utilized to hurt your image, rather than singing its gestures of recognition.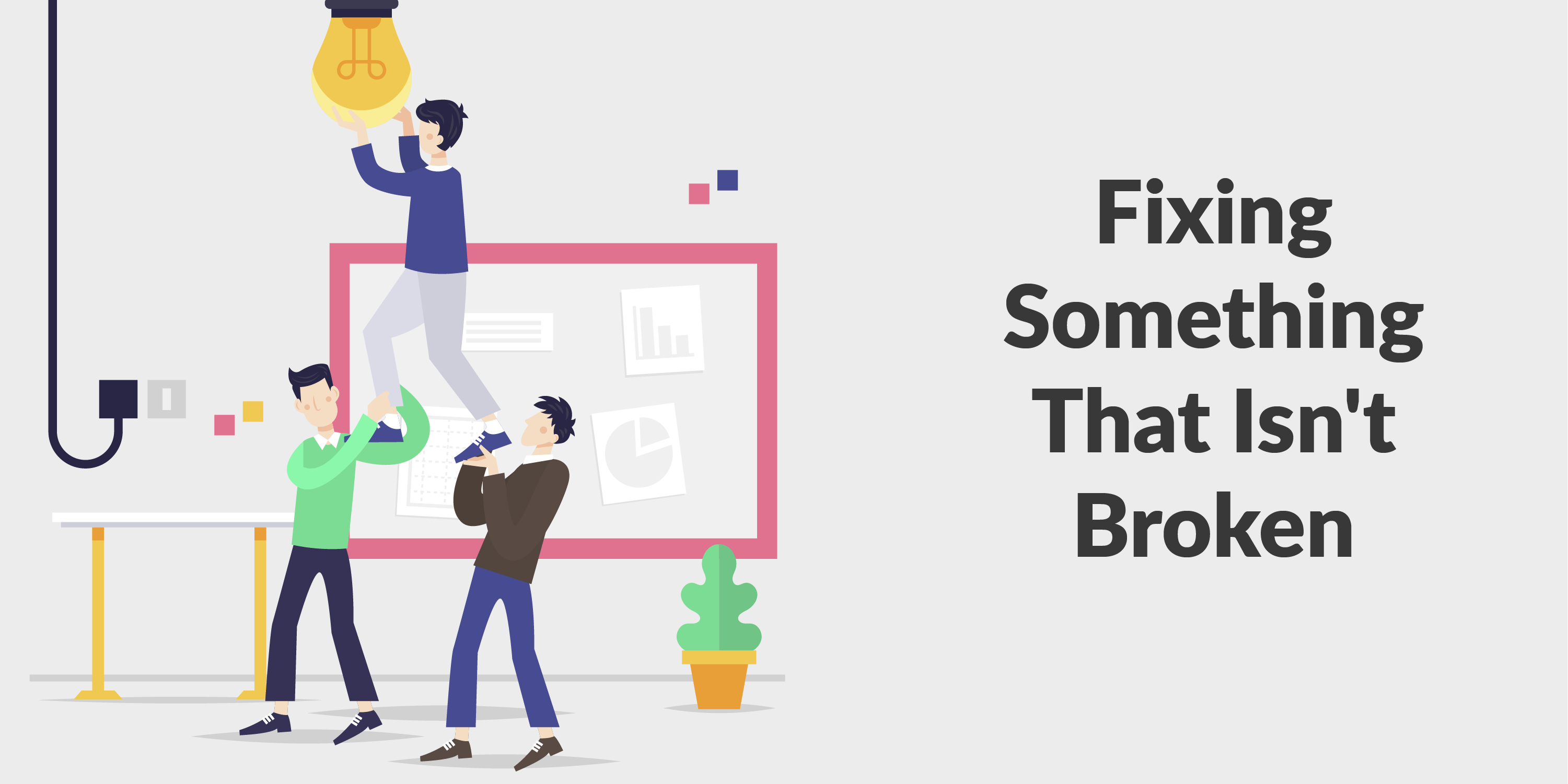 In 1985, Coca-Cola attempted to present another, a sweeter variant of their drink to battle it's (at that point) new contender: Pepsi.
Those of us who were around at the time recall the Pepsi ads flaunting that, in daze trials; individuals favored its taste over Coke's.
Coke, as far as it matters for the company, wanted to recapture a piece of the overall industry with another formula. Things being what they are, how did that turn out?
Not well. The open reaction was so pessimistic, truth be told, that individuals were really accumulating the old Coke flavor, and offering it on the bootleg market at terribly swelled costs.
For what reason were individuals so disturbed? Coke's image typified exemplary American conventions – in this way, Coke consumers didn't need another flavor. They needed that exemplary refreshment whose mystery formula was protected safely secured in Georgia.
At long last, in the wake of resigning the "New Coke" formula, offers of the old great – really renamed "Coca-Cola Classic" to make it additional unmistakable to shoppers – climbed altogether.
All in all, what do we detract from this advertising botch? Realize what your clients need before investing energy and cash on the best mystery item or administration change.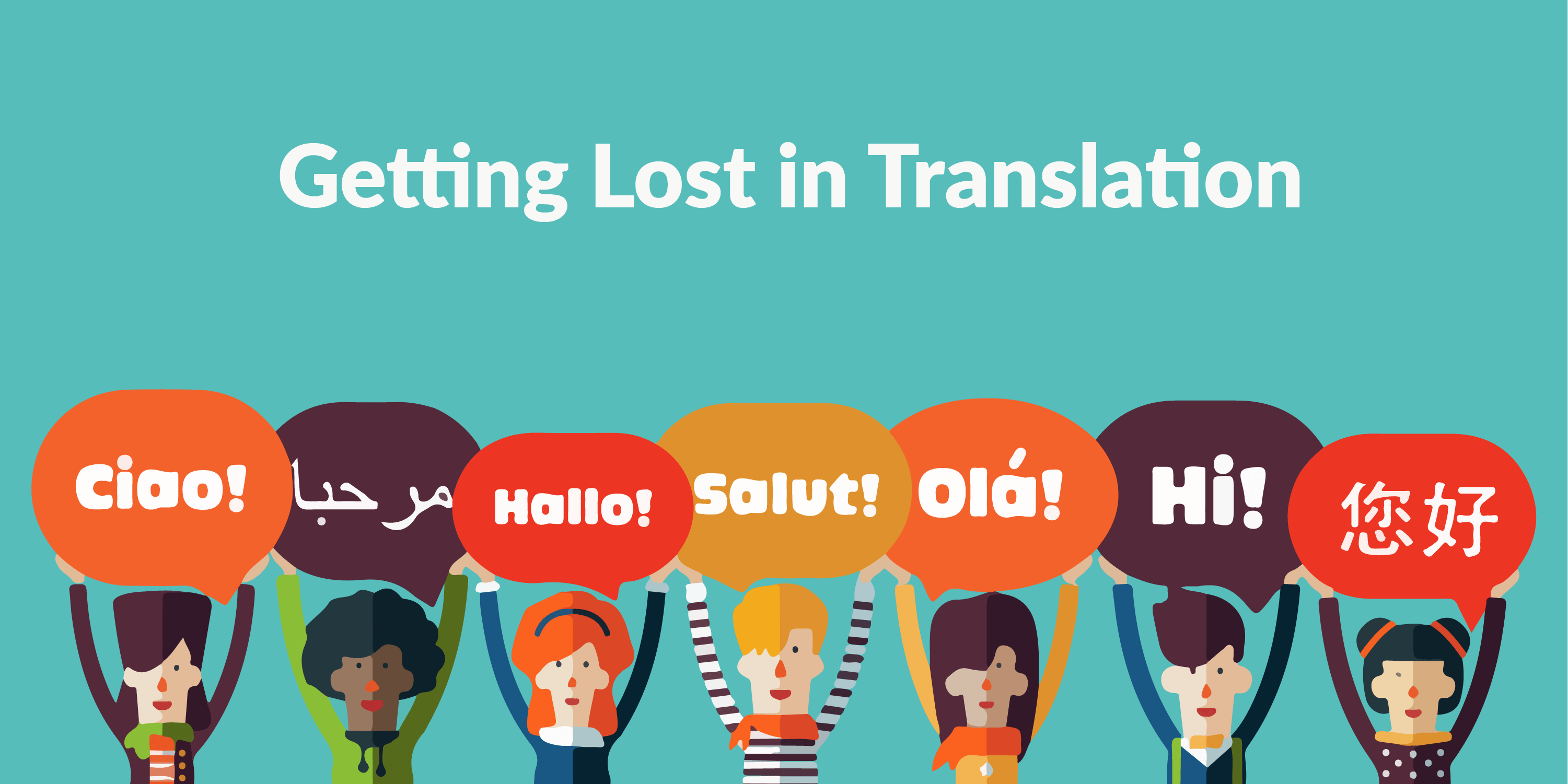 Coke wasn't the main real refreshment to bungle, however. At the point when Pepsi extended its market to China, it propelled with the trademark, "Pepsi breathes life into your back."
What the brand didn't understand, however, is that the expression really meant, "Pepsi brings your precursors once again from the grave."
Affirm, perhaps this misstep is somewhat interesting. In any case, when you're a brand that is progressing in the direction of real worldwide extension, a misstep like this one may not precisely have you in lines.
In case you're propelling another market, make certain to do some social research. What's more, if it's not too much trouble – solicit local speakers from the dialect what your trademark really implies.
Post Quick Links
Jump straight to the section of the post you want to read: