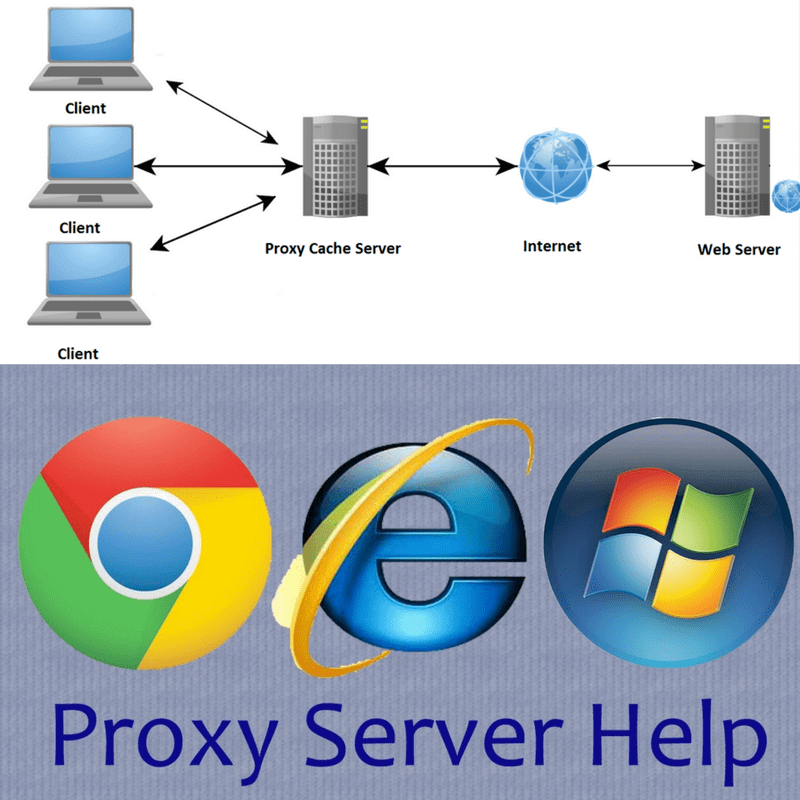 QUICK LINKS: Top reasons for not getting a free proxy
<li><a href="#sold">You are most likely being sold out</a></li>

The problem with free proxies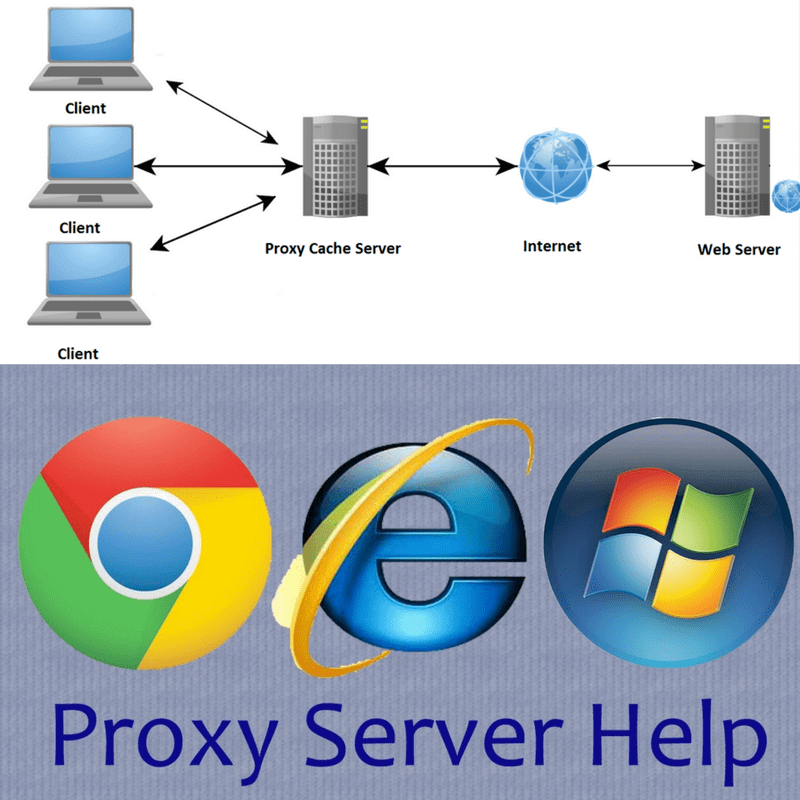 So, you have finally decided that you need a proxy to move forth with your internet journey. And, why wouldn't you? After all, the anonymity and privacy that you can enjoy with a proxy is indeed enticing and all the more alluring.
However, the moment you search for proxies, you are presented with two different types; free and paid. It is quite obvious though, that any rational person would go with the free proxy option since it provides the anonymity and privacy that you need at no cost.
Nevertheless, are anonymity and privacy the only reasons you are getting a proxy for? And, if so, do these free proxies really have the level of security and safety that come with paid ones?
These and other concerns can make using free proxies quite troublesome. Here you will find the various reasons as to why you should not get a free proxy.
Top reasons for not getting a free proxy
There are numerous reasons as to why you should not get a free proxy. Most of them will tell you that it is not safe, it is unreliable and possibly fatal for your computer system. Nevertheless, have you ever wondered why these free proxies are unsafe?
To begin with, there is nothing free in this world. Everything has a cost, either in monetary value or in the form of some other tangible object. However, when it comes to free proxies, the cost can rather be significant and yet intangible.
Proxies require a lot of maintenance and supervision. This is because proxy providers need to maintain servers throughout to make sure that there is no disruption to the system. Furthermore, technicians and experts are required to maintain the servers and resolve problems if any occur.
Nevertheless, all of this costs a lot. So, how do you think these free proxy providers are paying for the servers and the associated labor if they are not charging anything for their services?
1. You are most likely being sold out
One way of paying for the servers is to give out vital information to those who need it the most. Yes, you guessed it right. When you use free proxies, their providers are actually monitoring your searches and keeping logs of whatever websites you are visiting.
Such information can be very valuable for companies who are always on the hunt for data that can tell them what a customer really wants. As such, providers of free proxies may as well be handing your search information to third-parties for sums that we cannot possibly imagine.
Also, the information may not be only being bought by companies, but also, agencies might be interested in getting access to such private data.
Therefore, free proxies are far from anonymous. They can put you in serious danger if something sensitive goes out.
2. Snail your way through
Everybody loves the idea of getting something valuable for free and proxies are no different. Why bother paying when you can have something in exchange for nothing? Well, think again, since free proxies are not as good as they seem.
Since a proxy is free, it is more than likely that it is being used by a million other people. This implies that the same bandwidth is being utilized by hundreds and hundreds of internet surfers for various purposes.
What this all means is that you might end up getting an unimaginably slow speed that is next to nothing.
3. Being blamed for something you did not do
Following from the above, a number of people using the same proxy means a number of activities being performed. Such activities can either be innocent or downright illegal. However, when it comes to proxies and the internet, it is quite difficult to separate the two.
It is not uncommon for people to get hacked or have their systems infiltrated with malware when using free proxies. The providers of free proxies may themselves be hackers who are on the lookout for victims.
Such free proxies can also provide valuable and sensitive information to the hackers such as your credit card information.
4. No customer service
Even after all this, there might be some of you who may still be working on a free proxy without any sort of trouble. Well, what if tomorrow you encounter a complete shut-down of your internet and are not able to do anything at all?
Yes, there can be times when your proxy may not work at all due to some technical reasons. However, if you are on a free proxy, you just would not know who to talk to. Free proxy providers do not offer dedicated customer service like paid proxy providers.
Conclusion
Paid proxies can indeed be expensive for many. However, free proxies are not free in reality, since you are paying in some other way that can prove to be far more expensive and fatal than paid proxies. As such, it is strongly recommended to buy paid proxies and to use it for Web scraping for business.
Check this web scraping guide for more info.
Post Quick Links
Jump straight to the section of the post you want to read: